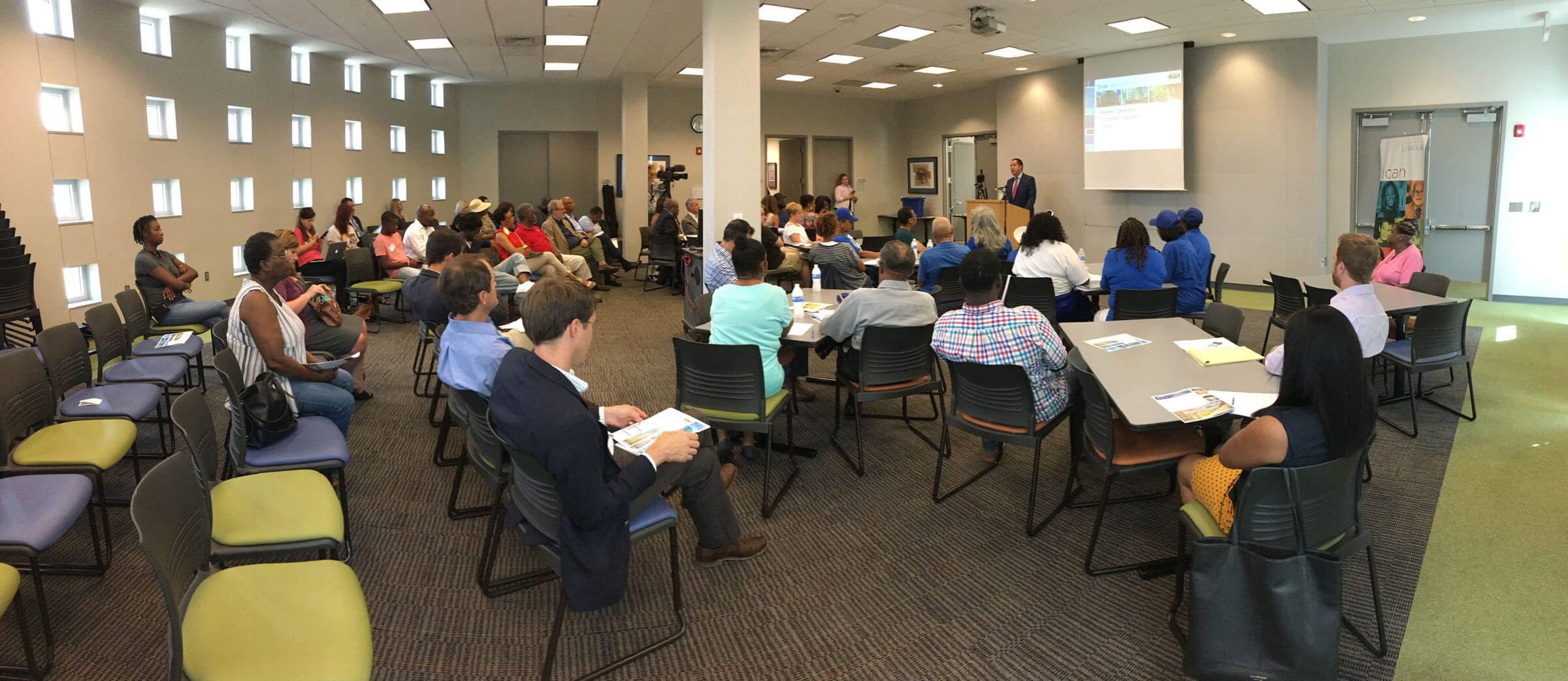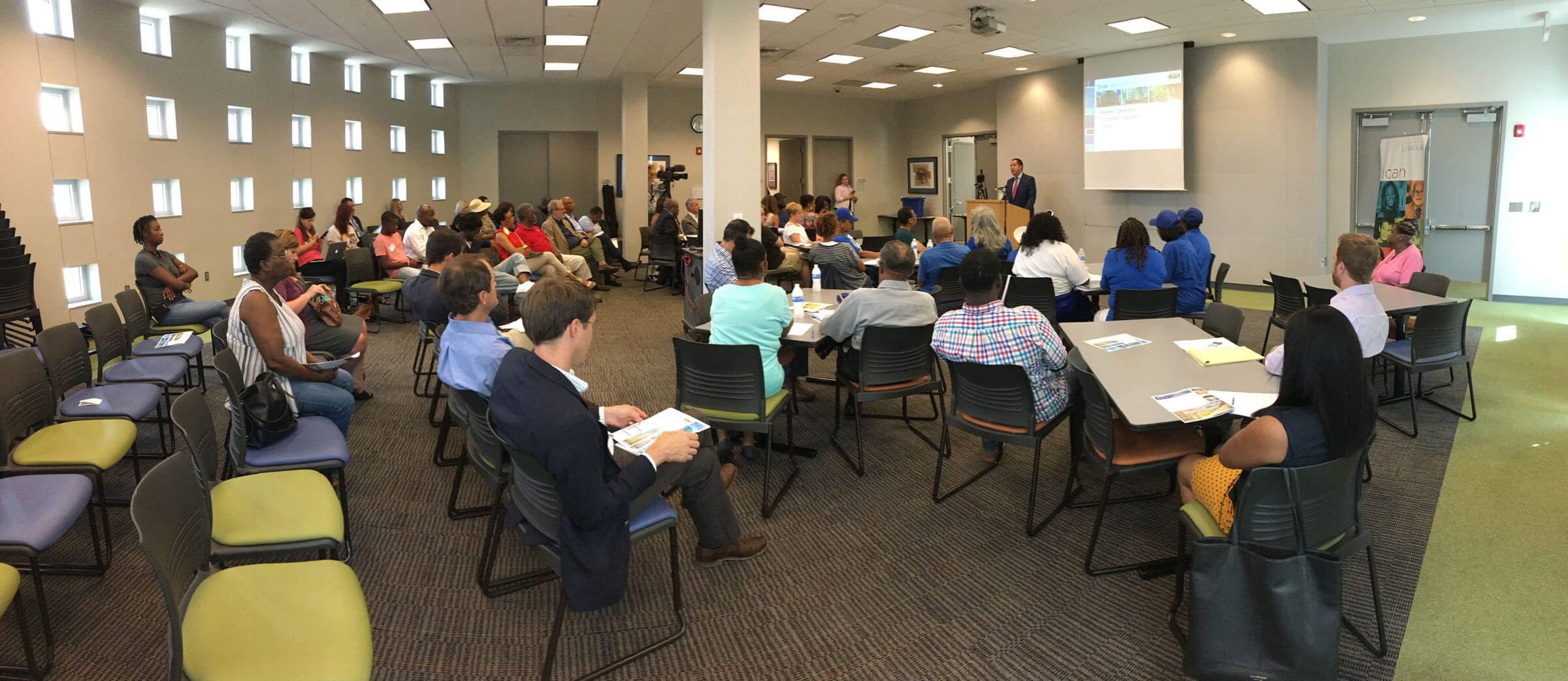 Q3-Q4 2021Planning & Execution

Identifying development partners along with ongoing in-depth architecture, planning and design work.

Q2 2021Site Plan/Land Development

Final approvals expected for site plan and land development permits

March 2021

Land development permits submitted to City of Charlotte

February 2021

Site plan submitted to City of Charlotte

July 2020Master Plan Approval

Preliminary approval of master plan by Mecklenburg County

April 2020Due Diligence Complete

BK Partners completes due diligence obligations.

Dec. 26, 2019Due Diligence Begins

All documents from the City of Charlotte, Mecklenburg County and the Charlotte Housing Authority have been received and the due diligence period begins.

2018-2019Contract Execution

A variety of activities occur in support of the Master Redevelopment Agreement. Once that checklist is completed, the developer will begin its formal due diligence.

July 2018Master Redevelopment Agreement

Mecklenburg County and BK Partners, LLC entered into a Master Redevelopment Agreement and a License Agreement.

2016-2018Negotiations

BK Partners and the County reviewed community input and went into negotiations to fine-tune the submitted proposal and create a Master Development Agreement. Negotiations included discussion about housing density and types, including affordable housing units, retail and commercial development, green space and park areas, and historic preservation. This led to contracts to purchase each of the sites and create the development as specified in the Master Development Agreement.

Fall 2016Community Outreach

Over several months, BK Partners hosted 14 community meetings to hear more from Charlotte citizens and former Brooklyn residents about what they'd like to see for the project. Presentations from the meetings can be seen

here

.
June 2016
Selection

After the RFP responses were submitted and reviewed, interviews were held and additional feedback was provided by a steering committee and consultants. The Board of County Commissioners ultimately selected BK Partners LLC as their partner in the redevelopment. 

More information can be found here.

Early 2016
RFP

Mecklenburg County received responses to an RFP and shortlisted three development teams including BK Partners consisting of Conformity Corp, The Peebles Corporation and Stantec. Mecklenburg County asked each team to come up with a proposed development plan and proforma based on preselected criteria and minimums that had been agreed upon by the Board of County Commissioners in 2015.

More information can be found here.

Fall 2015
RFQ

Mecklenburg County released an RFQ soliciting respondents to qualify for participation in an RFP for a mixed-use development encompassing the 11.3-acre Brooklyn Village site and the five-acre Walton Plaza site in uptown Charlotte. The RFQ highlighted the need for a vibrant, active development that would also demonstrate sensitivity to the diversity of the Brooklyn community that was lost as a consequence of past redlining and urban renewal efforts that began in the 1930's.