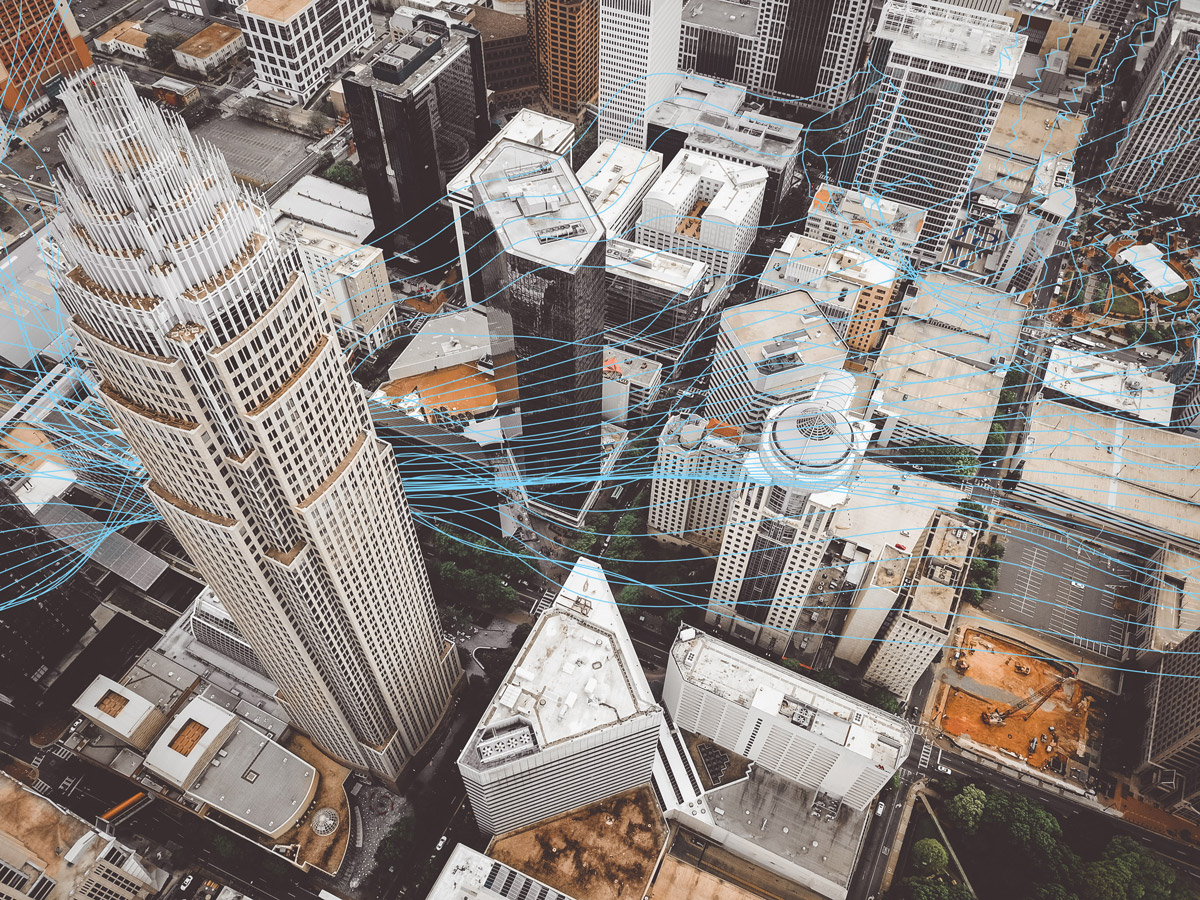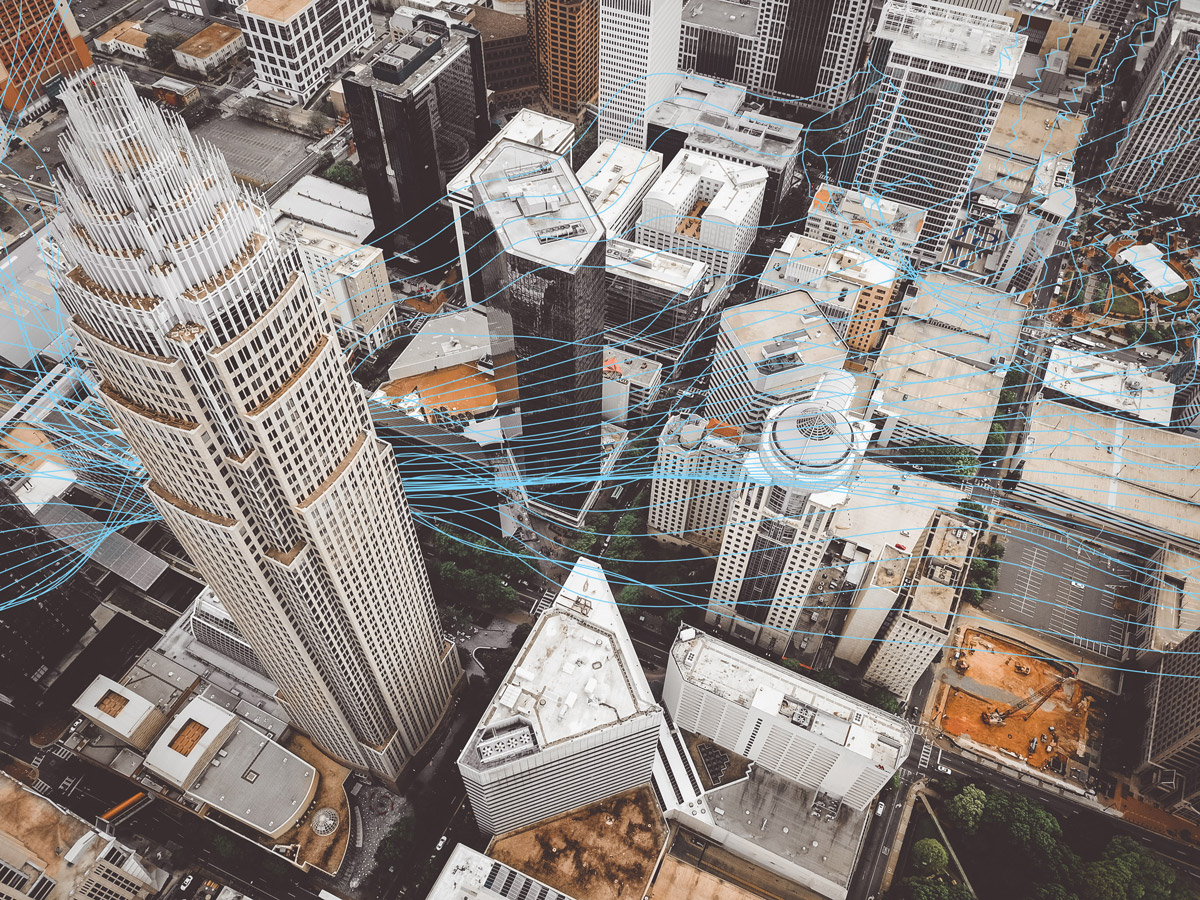 Opportunities
Brooklyn Village is a unique opportunity in Charlotte's history.  Over the next 10 years, we will work with vendors to design, construct and operate nearly 2.3 million square feet of housing, office, retail and cultural facilities.
Minority, Woman-owned, and Small Business Enterprises (MWSBE) will find tremendous opportunity along with forward visibility and an adequate timeframe to strategically plan to achieve long-term personal and business goals. We are committed to racial and economic diversity for this project with a 35% MWSBE participation goal. Hundreds of millions of dollars are to be funneled directly into the minority and small business community, but only if you get involved.  We hope you will.
Click here to view the presentation slides from the MWSBE information sessions held on August 29, 2016 (archive) & August 30, 2016 (archive) sponsored by BK Partners and Mecklenburg County.
To become certified as a MWSBE, we've included some resources below to become certified and become apprised of future opportunities. You may also register with us directly as an "interested party," but please be aware that by registering with us on this website, you are not registering formally as a MWSBE certified vendor. That process is not managed by BK Partners.
Mecklenburg County will accept certifications from the following:
How to Get Involved
If you are interested in getting involved with Brooklyn Village immediately, the following list is reflective of many, but not all, of the disciplines we will be seeking in the earliest stages of development. Please fill out the form below for consideration.
Be sure to pursue your MWSBE certification (see certification agencies above) and watch for future information as we align with consultants who will assist us with our participation goal.
Attorneys
Engineers

Civil
Geotechnical
Environmental
Structural
Surveyors
Architects

Registered Architects
Landscape Architects
Marketing
Public Relations
General Contractors
Skilled Trades
Other MWSBE Organizations