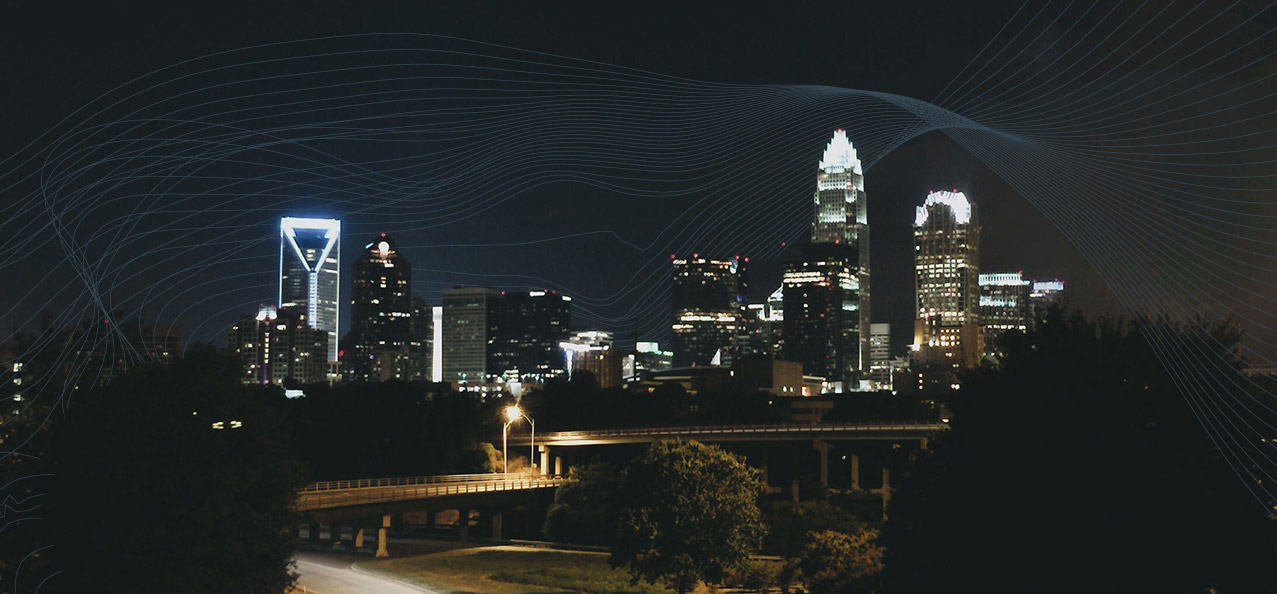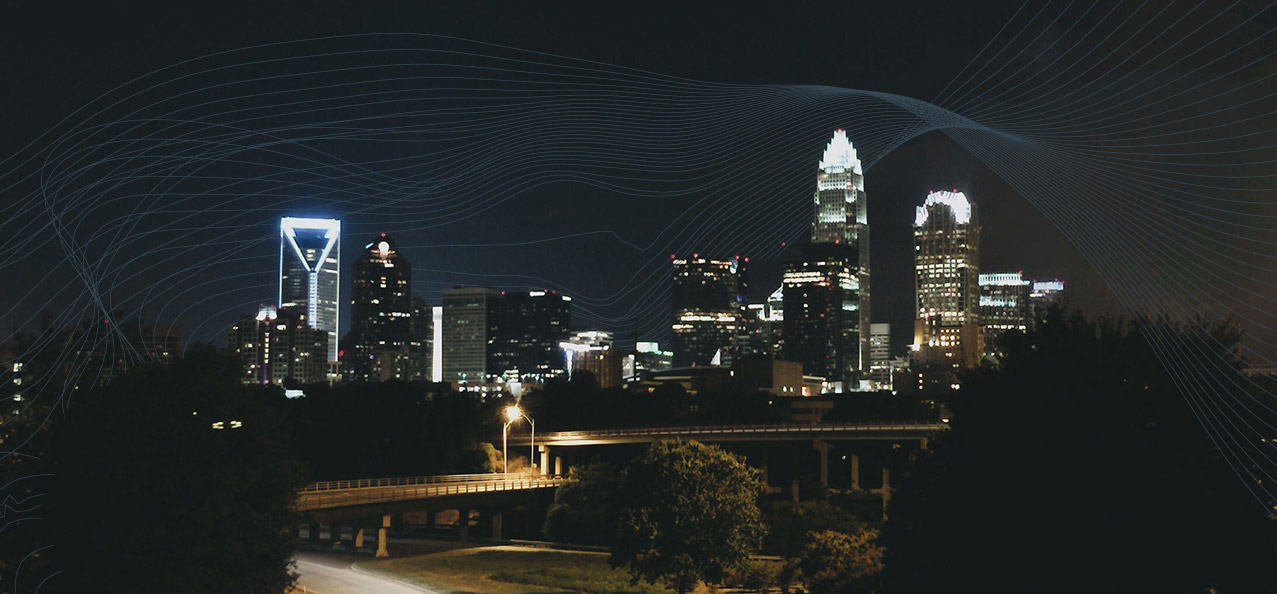 WHO ARE THE BK PARTNERS?
We are a team of two companies – Conformity Corp and The Peebles Corporation – that combine local knowledge with national perspectives to bring Brooklyn Village to life.
---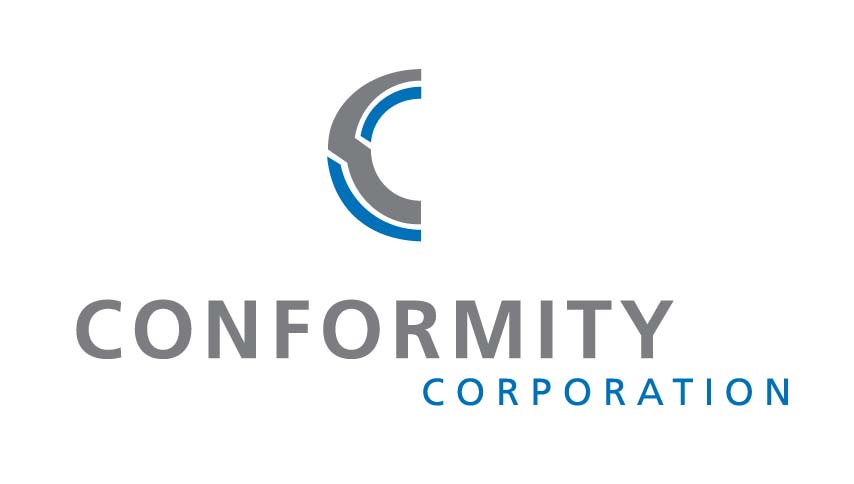 We are a Charlotte-based real estate development company with over 25 years of experience creating extraordinary places in urban infill locations. Our focus is on real estate that is intrinsically valuable and underutilized, and we invest to create high-quality buildings and improved neighborhoods that we are proud of. Our specialties are urban office, housing, and retail, routinely integrated into mixed-use developments and often located on complex sites requiring assembly, entitlements, and other technically challenging solutions.
Conformity actively seeks properties with key features such as historic architecture and proximity to mass transit, public parks, retail buildings, and office buildings. Spaces and buildings that every member of the community can benefit from are a hallmark.
Incorporated in 1993, Conformity has delivered more than $250 million worth of development and $2 million in federal preservation tax credits. For more information, visit www.conformitycorp.com.  
---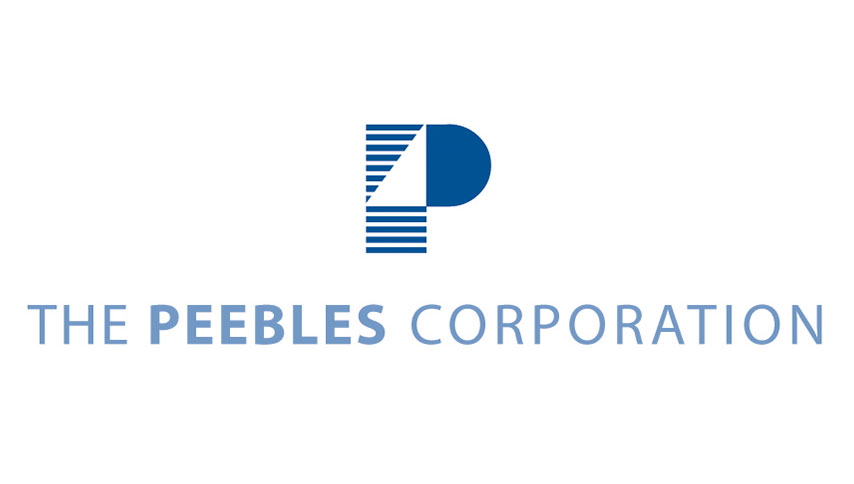 We are a privately held, African-American owned, national real estate investment and development company based in New York, specializing in residential, hospitality, retail and mixed-use commercial properties. Founded in 1983 by R. Donahue Peebles, our company has become an industry leader with a portfolio of completed and current developments totaling 6 million SF and more than $5 billion in key markets including New York, Philadelphia, Washington D.C., Boston, Miami and Miami Beach.

The Peebles Corporation commits to Affirmative Development. We ensure that each project is an opportunity to direct economic opportunity to minorities and women and act as a vehicle for change. We are known for our commitment to increasing economic prosperity across the board and have consistently outperformed any municipally-mandated diversity goals. This practice has allowed us to break down barriers for local businesses across the nation.

The Peebles Corporation is the nation's leader in the acquisition and development of large-scale urban properties through public-private partnerships. We work alongside municipalities to champion economic growth and revitalize major cities. By approaching projects with a sensitivity to history and heritage, we bring communities together in meaningful ways.

For more information, visit www.peeblescorp.com.
---