History
Located in Charlotte's Second Ward, the Brooklyn neighborhood was a predominantly black community that thrived as a self-sustainable town within a town. With vibrant shops, schools and places of worship, Brooklyn was home to some of the black community's families from all socioeconomic backgrounds. During the 1960s and 1970s, Brooklyn was razed in Charlotte's first wave of "urban renewal," displacing thousands of neighborhood residents and ultimately destroying more than 1,480 structures. Below are some of the historic landmarks that made up what the Brooklyn neighborhood once was.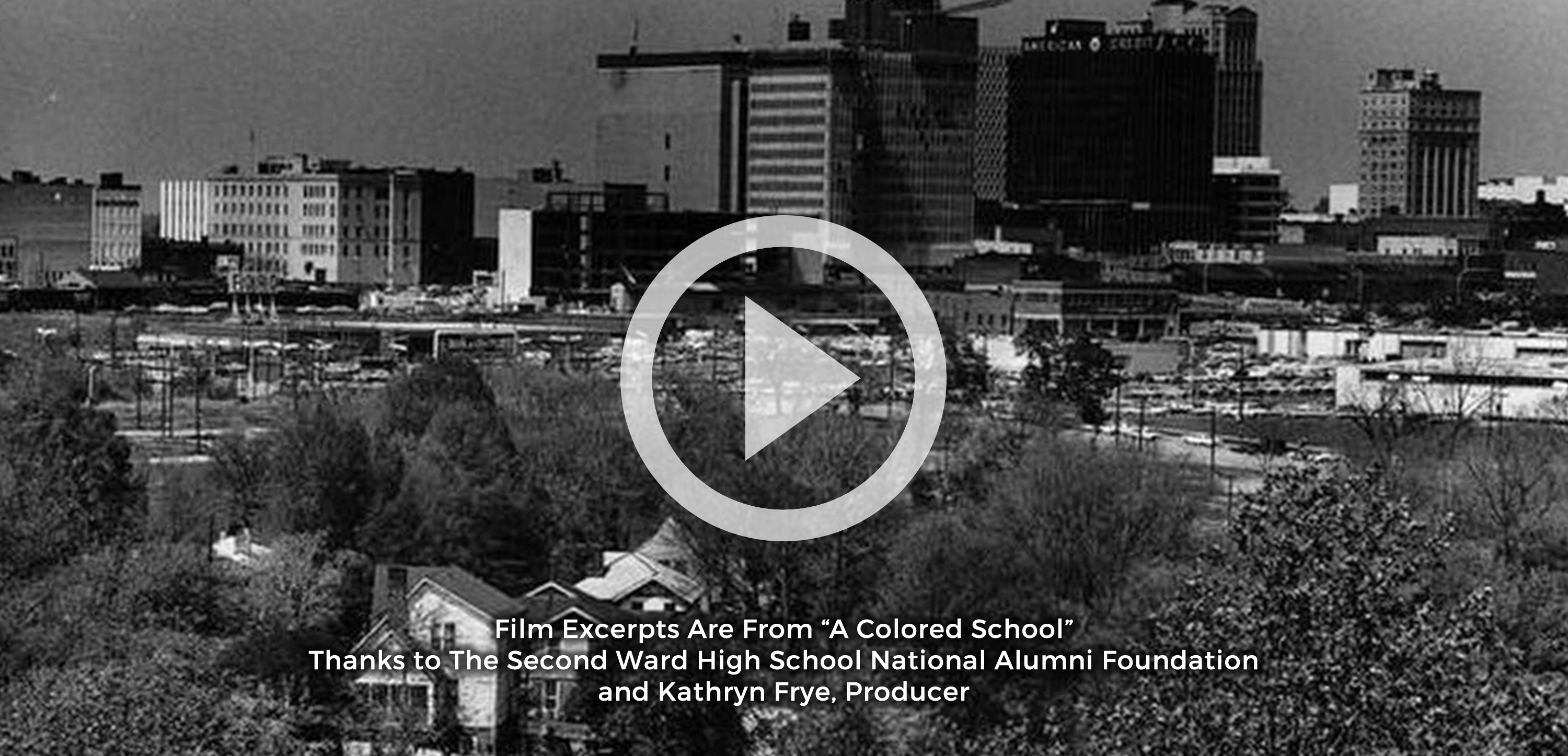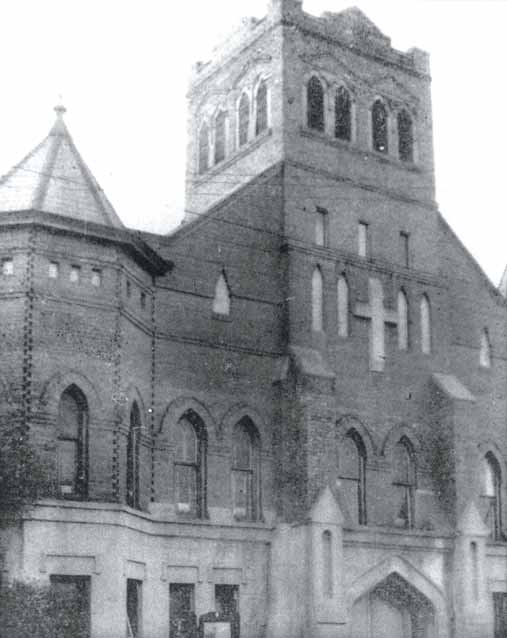 Some of the churches that were destroyed or relocated during urban renewal:
Brooklyn Presbyterian
East Stonewall AME Zion
Ebenezer Baptist
First Baptist
Friendship Baptist
Greater Mount Sinai Baptist
House of Prayer in Second Ward
Mount Carmel Baptist
New Emanuel Congregational Christian
St. Paul Baptist
Seventh Street Presbyterian
Shiloh Baptist
The churches that stayed downtown:
Little Rock AME Zion - built a new sanctuary on McDowell Street
Grace AME Zion - remained at its original location on Brevard Street
Submit Your Story
We love hearing memories from previous Brooklyn residents or community members. Submit your stories and fond memories through the form below. Have a photo? Let us know in the box below and we'll contact you soon!