From neighbor camaraderie to the first Black high school, the thread of community was weaved throughout the Brooklyn neighborhood. It was a place Black Charlotteans called home, where if only for short periods of time they were distanced from the obtrusive life and lingering signs of segregation.
"It [Brooklyn] was a neighborhood. It was a city within a city. We didn't have to go outside of Brooklyn for anything. We had theaters. We had clubs. We didn't need anything outside of Brooklyn." said Peggy Cousar, former Brooklyn resident.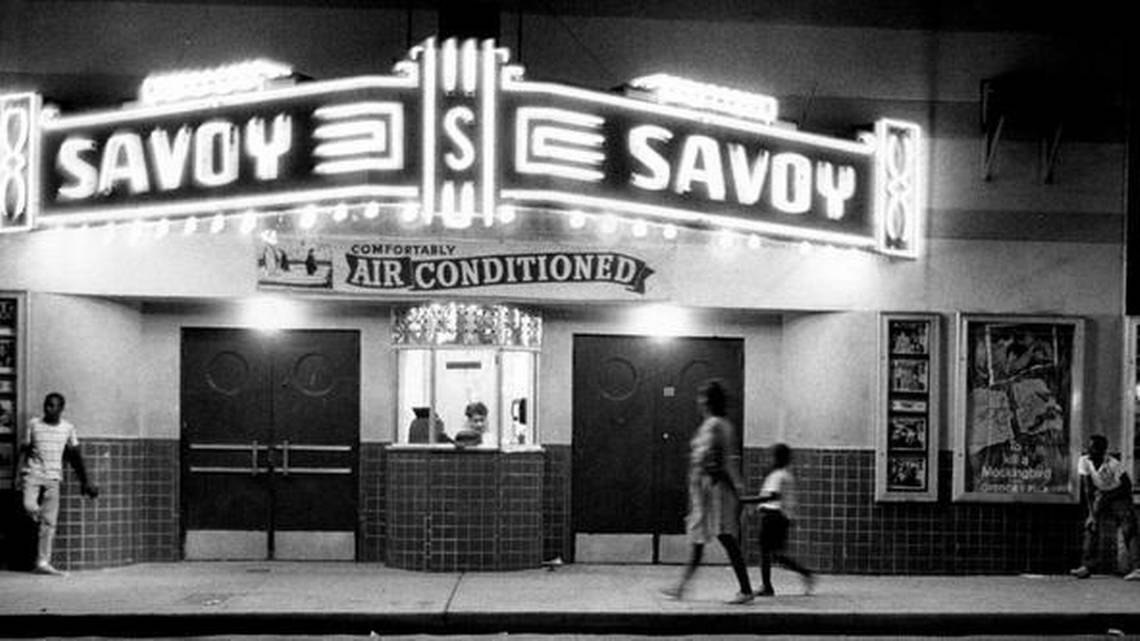 Image Credit: Savoy Theatre Courtesy The Charlotte Observer
Brooklyn included families from all socioeconomic backgrounds and included stores, schools, places of worship and more. Regardless of your tax bracket, there was strength in community and many residents created memories that they look back on fondly.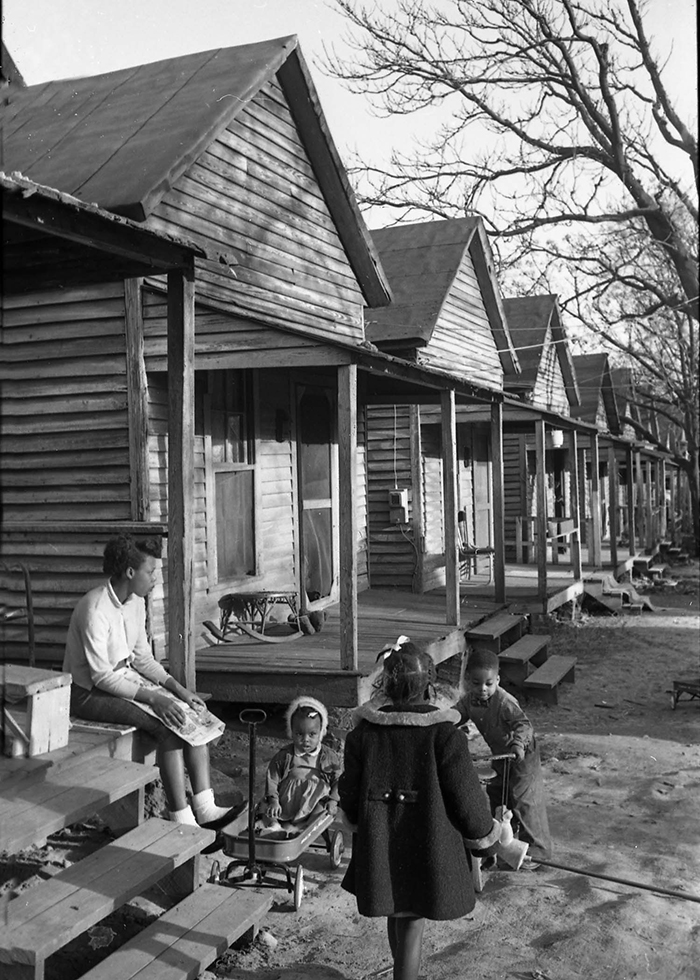 Image Credit: Historic-Second-Ward Brooklyn Char Meck Lib
"[Brooklyn] meant everything. We were very close … we didn't have telephones or any of that growing up. We didn't even have a radio. When Joe Louis was fighting, we would sit outside and listen to the neighbors' residence," said Dorthea Leak, who was also a resident and attended Second Ward High School, the first public high school for Blacks in Charlotte-Mecklenburg County.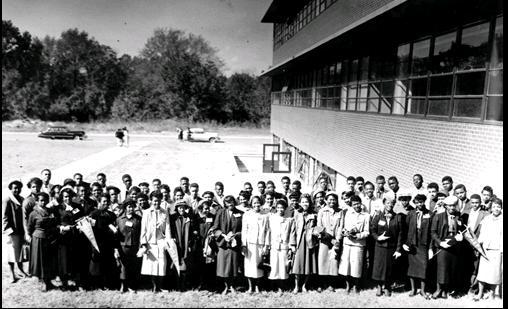 Image Credit: Second Ward High School 2 with Graduates Courtesy Charlotte Meck Library
Another resident, Kelly Alexander Jr., who went on to represent North Carolina in the General Assembly, has many memories of growing up in the Brooklyn neighborhood. He remembers visiting various churches with his grandmother and seeing a sea turtle for the first time. "I don't know how they (neighbors) got their hands on a sea turtle … I presume the coast…and would proceed to prepare turtle soup or some other delicacy."
Brooklyn's impact went beyond those who lived in the community. It made an impression on those who visited too.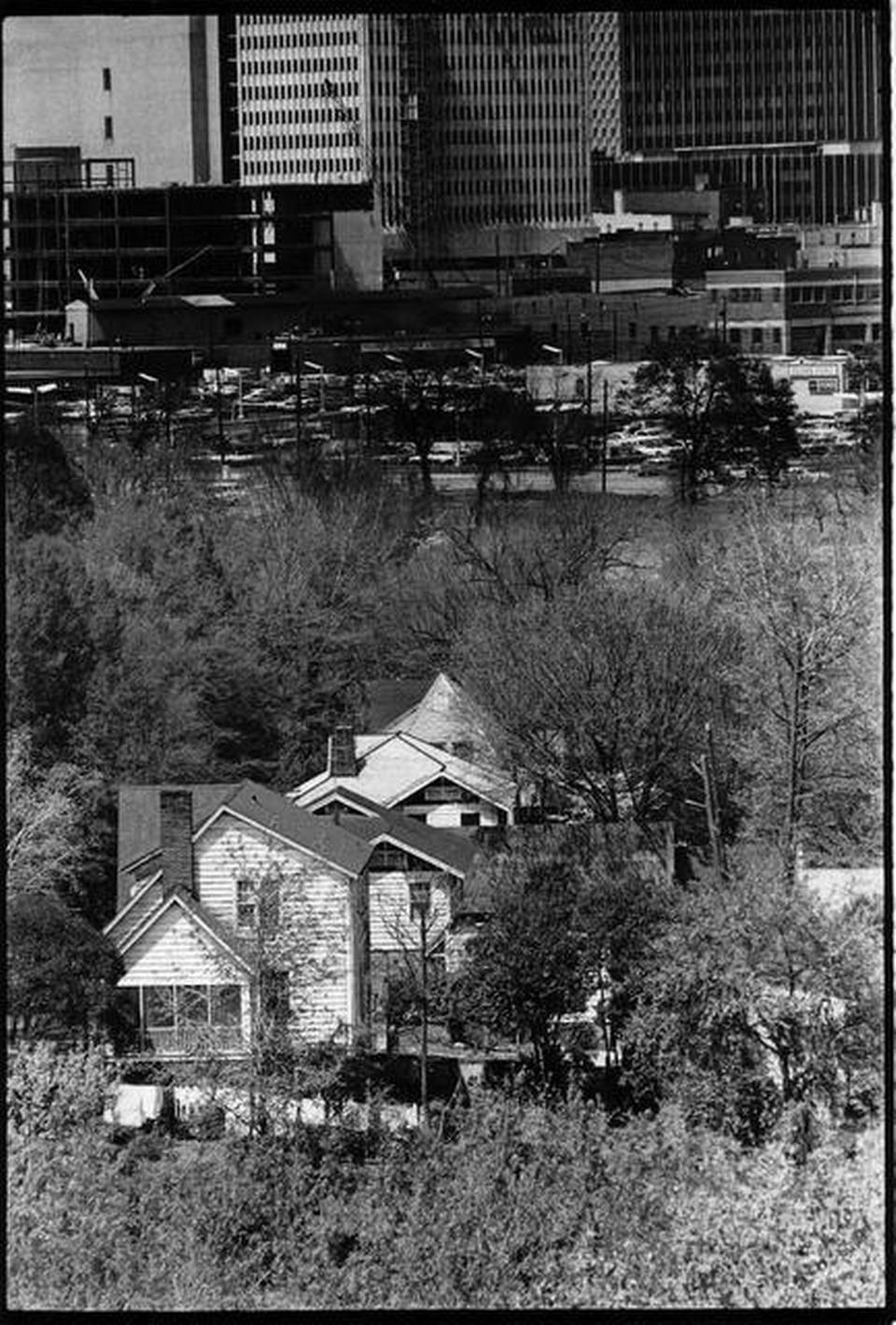 Image Credit: Brooklyn Courtesy of The Charlotte Observer
Arthur Griffin didn't grow up in Brooklyn proper but spent most of his time there, saying "it was the center of life for African Americans growing up in Charlotte." He went on to say that he felt "empowered in Brooklyn, as opposed to walking around other streets in Charlotte."
Unfortunately, Brooklyn was torn down during the 1960's and 1970's during urban renewal efforts, but the memories of those who lived in or near the neighborhood still live on. Additionally, these memories and community input has and will impact the development of Brooklyn Village.
This article was made possible by the Brooklyn resident interviews through "Brooklyn: Once a City within a City" exhibit by the Levine Museum of the New South.