Supporting Black-owned businesses doesn't just help the entrepreneurs running the shop or online business. Buying Black helps the entire community.
In Charlotte, Black business owners create job opportunities, circulate money back into their communities and empower others to do the same. Although it isn't easy to run a business when facing countless barriers like the lack of access to capital, knowledge and resources, Black business owners continue to show up despite the obstacles. In many cases, these businesses grow and thrive along the way.
The Queen City is overflowing with resilient, creative Black-owned businesses of every category imaginable. Here's a guide to help you buy Black in many ways throughout the area.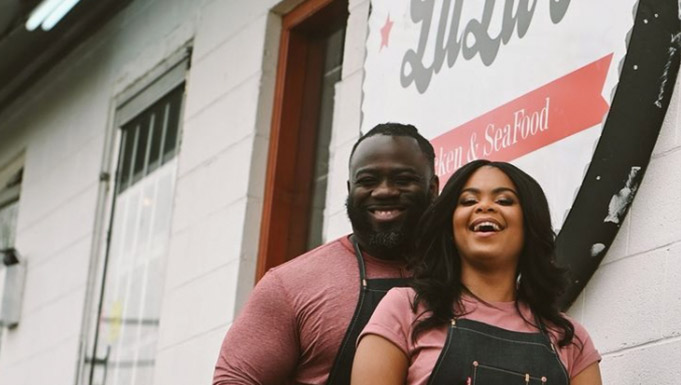 Image Credit: Lulu's Chicken & Seafood

Working on Yourself in Charlotte
There are many ways to find your fitness niche. If you're a Zen type, you'll be in your element with Kiesha Battles, founder of I Am Yoga. For those of you looking for a place to set a new PR, try Charlotte Rips, an elite fitness training facility. Finally, you can find much-needed rest and restoration after any workout at Massage Life Studios, where you can get a world-class massage.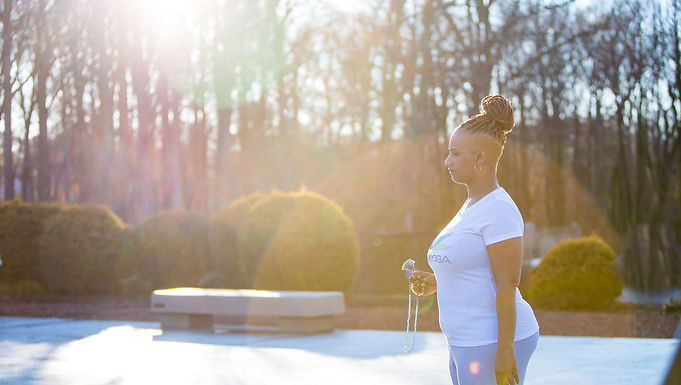 Image Credit: I am Yoga
Eating Black-Owned Through the Queen City
For Black-owned restaurants in Charlotte, your options are endless. If you don't mind getting your hands dirty for delicious food, visit Abugida Ethiopian Café & Restaurant. Their menu is vegan-friendly, as is Dee's Vegan To-Go's. But for the meat-lovers out there, Original Chicken & Ribs won't disappoint, nor will LuLu's Maryland Style Chicken & Seafood. Lastly, for drinks and vibes, visit Members Only Tasting Room & Social.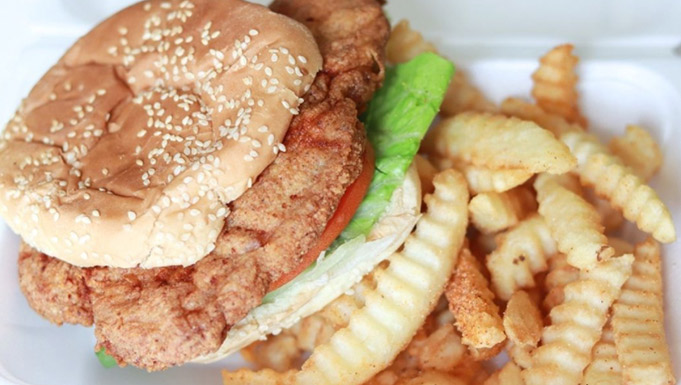 Image Credit: Chicken N Ribz
Exploring the Culture Scene in Charlotte
BLKMRKTCLT is a gallery and studio space that supports Black creatives and their work. For other places to view Black art on display, visit Real African Art and City Art Room for fun paint and sips. And of course, for all things cultural, stay up to date with happenings at the Harvey B. Gantt Center for African American Arts + Culture.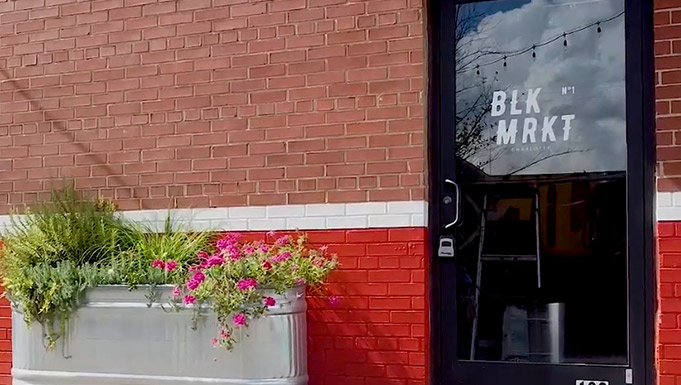 Image Credit: BLKMRKTCLT
Getting Things Done in Charlotte
Even when it's not all fun and games, you can take care of businesses while still buying Black here. Need an accountant? Work with Hope S. Pigee, a full-service accountant. Want a Black-owned beauty supply store to support? Try Arkay Beauty Supply. For dentist work, try Harlow Dental at 7th Street. Buying or selling a house soon? Head to Perfect House Realty for help! And if you're looking for a dry cleaner, visit Morrison Cleaners and Alterations.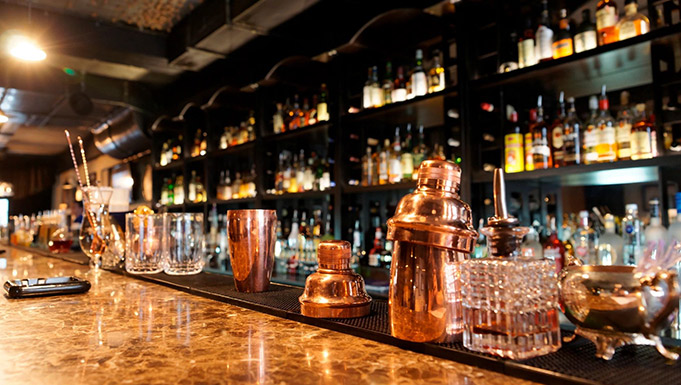 Image Credit: Member's Only Social
Charlotte is overflowing with unique Black-owned businesses, and if you didn't find what you're looking for, Black on the Map is an online directory for Black-owned companies that can help. Check it out here: https://qcitymetro.com/black-on-the-map/ from another Black-owned business, QCity Metro.